Airline Partners


Travel available to the 34th Annual Clearwater Jazz Holiday October 17h thru the 20th, 2013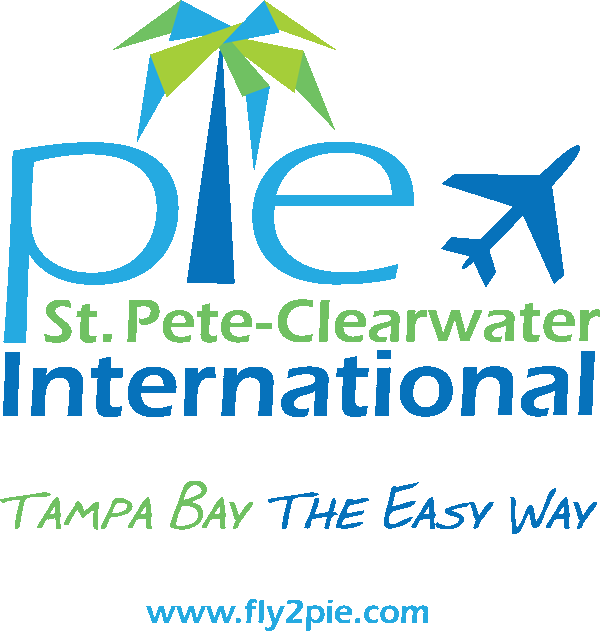 St. Petersburg-Clearwater International Airport (PIE) - Tampa Bay's most convenient gateway to and from St. Petersburg, Clearwater and Pinellas County's world famous beaches! PIE is centrally located with quick drive times throughout the Tampa Bay area and offers affordable, convenient parking. Enjoy a relaxing Airport experience without long lines or navigating through a maze of terminals to locate your flight. With just a few steps from your car to the terminal, from airplane to baggage claim, experience the relaxing difference at St Petersburg-Clearwater International Airport! Make your travel experience easy as PIE!


Whether it's business travel or just leisure, Alpha Limousine & Chauffeur Services Inc. will guarantee you a safe, courteous and prompt chauffeur for all your ground transportation needs.
---
The Clearwater Jazz Holiday invites you to join us for an evening under the stars, aboard the StarLite Majesty Dining Yacht. Share our love and show your support as we help extend the reach of the Clearwater Jazz Holiday Education Programs throughout the Tampa Bay Area.
For more information and to Purchase Tickets, 727-461-5200
---


See you October 16-19, 2014

Educational Fundraiser

May 21st



Music by Allon Sams & Friends


For more information and to Purchase Tickets


Check back for updates and upcoming events concerning the Clearwater Jazz Holiday and Jazz events in our area!
---
Do you have an artist that you would like to see at the

CLEARWATER JAZZ HOLIDAY?
Let us know today at info@clearwaterjazz.com. Thank you for your support!