The 38th annual Clearwater Jazz Holiday Presented by The HCI Group Inc. is back! Get ready for a fabulous weekend of 4 days and nights of music entertainment at Coachman park in downtown Clearwater. One of the longest-running and best-known live music & jazz events in the country.
Park N Ride
For your parking information, we have multiple options available:


FREE PARK N RIDE

Transportation Provider
Park for FREE at the Joe DiMaggio Sports Complex (Northwest corner of Drew & Coachman Rd., Clearwater) and ride PSTA's Route 76 for FREE to and from the Clearwater Jazz Holiday daily. Buses will run continuously throughout the day.
Tentative daily route schedule is as follows:
Thursday, Oct. 19 - 2 p.m. to 10:30 p.m.
Friday, Oct. 20 - 2:30 p.m. to 12 a.m.
Saturday, Oct. 21 - 11:30 p.m. to 12 a.m.
Sunday, Oct. 22 - 12 p.m. to 10:30 p.m.
For more information please visit PSTA.net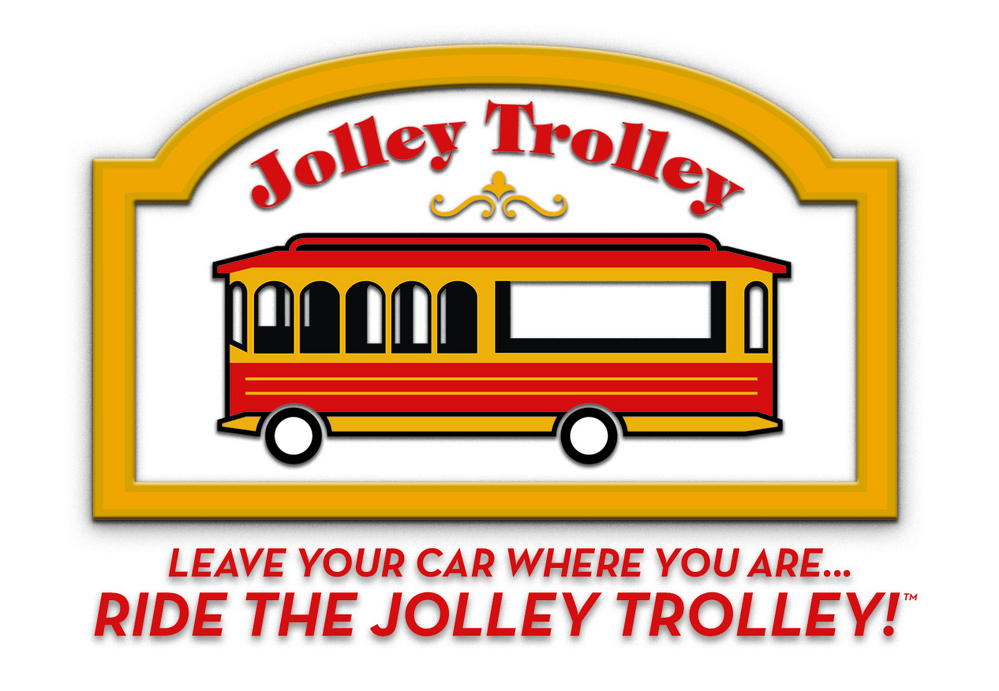 Catch the a trolley to Coachman Park
For additional information visit www.clearwaterjolleytrolley.com for schedule and pricing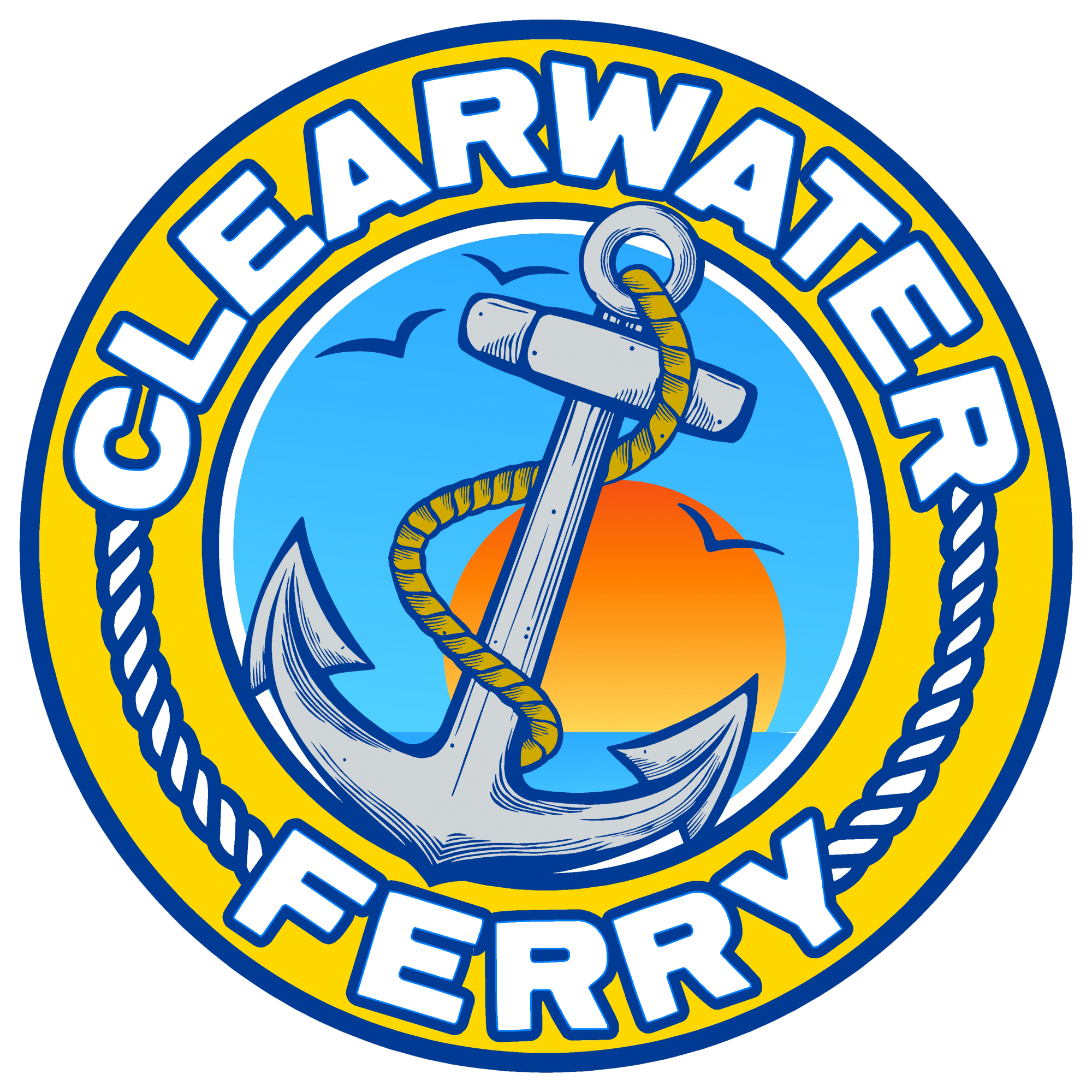 Catch the Clearwater Ferry with stops in Island Estates, Clearwater Beach and more.
For additional information www.clearwaterferry.com for schedule and pricing.