Headliners
Kool & The Gang
Thursday, Oct 13th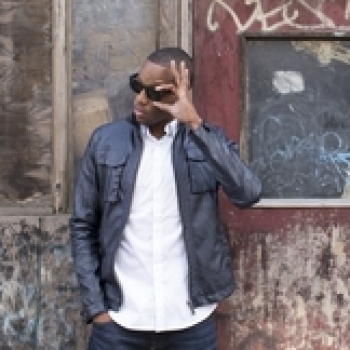 Trombone Shorty & Orleans Avenue
Friday, Oct 14th
Daryl Hall
Saturday, Oct 15th
Stay Tuned!
Sunday, Oct 16th
We are sad to learn Gregg Allman has cancelled his stop at our Clearwater Jazz Holiday on Sunday, October 16th due to serious health issues. Our thoughts are with Gregg, his family and amazing band.
Stay Tuned for additional artist updates for Sunday, October 16th coming soon! Thank you for your support.
&copy 2004-2016 Clearwater Jazz Holiday All rights reserved.