Quantifiable Information
---

Click here to view the Marketing Survey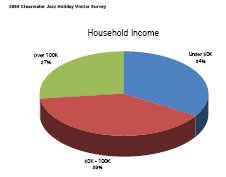 ---
Web branding


---

Ad sample - Out of Market
---
Ad sample - In Market
---
Click here to view one of the TV spots

---
Click here to listen to one of the radio spots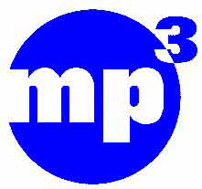 ---
Downloadable information for 2013
(Instructions: Right click on link and click Save Target As)

2014 Quantifiable Report
---
For partnership opportunities please contact
Gary Hallas at 727-895-6264 or gary@clearwaterjazz.com
---


Thank you for an amazing 35th Anniversary event!

We'll see you next year, October 15-18, 2015


Check back for updates and upcoming events concerning the Clearwater Jazz Holiday and Jazz events in our area!
---
High Note Social

The Fox

March 24

6:00-8:00pm



---
Looking for a gift for that special Jazz Holiday Fan?

Check out our event merchandise.
We've got posters, shirts, hats, Tervis Tumblers and more!
---
Do you have an artist that you would like to see at the

2015 CLEARWATER JAZZ HOLIDAY?
Let us know today at info@clearwaterjazz.com. Thank you for your support!