Build-A-Guitar Charitable Event!
Friday, August 10, 2018 4-5:30pm

Tune Your Team!

Two ways to Participate in this exciting event:
As a Corporate Partner or as an Individual Networking Opportunity

After Party!
An invitation for your team or individual, immediately following the Build-A-Guitar program, to the
CJH Social from 5:30PM-7PM
at Westshore Grand Garden Atrium
with complimentary food provided by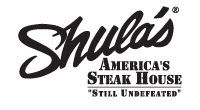 a cash bar and live music!

Additional Benefits for a Corporate Sponsor:

20 GA Tickets to the Clearwater Jazz Holiday!
As an Official CJH Promoter Partner,
you'll also enjoy twenty (20) General Admission CJH tickets (for use on your day(s) of choice)
which are fun gestures for employees, clients, and prospects.
Alternatively, you may help those that may not otherwise be able to
experience the festival by opting to donate these tickets for use by special CJH Outreach Partners.
Tampa Bay Times Listing!
In the 2018 Tampa Bay Times Official Guide to the Clearwater Jazz Holiday.

Announcement!
Announcement at Clearwater Jazz Holiday
as a participating Get Tuned 2018! Partner,
and your Logo Brand included on
CJH's Get Tuned 2018 webpage.
Social Media!
Social Media promotion via
Clearwater Jazz Holiday and Best Corporate Events channels
on and before the Build-a-Guitar CSR event.

Framed 2018 Poster!
One (1) commemorative framed 2018 Clearwater Jazz Holiday poster.
High Note Society Events!
Two (2) invites to all 2018 monthly CJH High Note Society events.
Connect with the greater family of partners supporting this nearly 40-year tradition of music, education, and outreach.
Corporate Team up to 10 people - $1,500
Participating Teams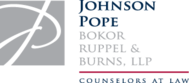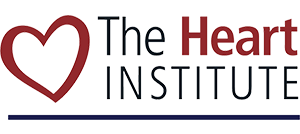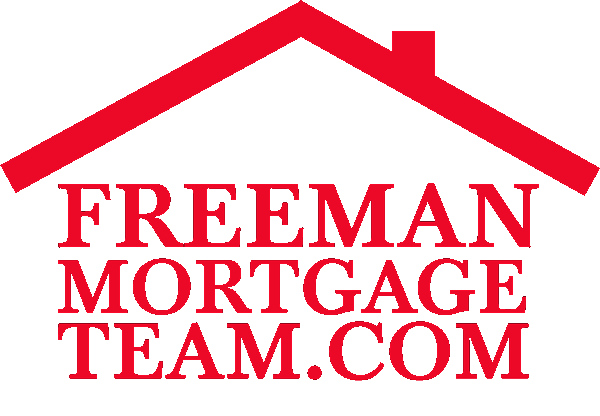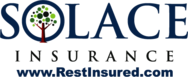 Individual Networking Opportunity - $100 per person only includes Build-a-Guitar event and After Party

Due to space constraints, limited to 30 teams. Sign up today!
For more information 727-461-5200
CLEARWATER JAZZ HOLIDAY IS A QUALIFIED 501 (c)(3) ORGANIZATION. CONSULT YOUR TAX ADVISOR. YOUR CONTRIBUTIONS ARE TAX DEDUCTIBLE TO THE AMOUNT ALLOWED BY LAW. A COPY OF THE OFFICIAL REGISTRATION AND FINANCIAL INFORMATION MAY BE OBTAINED FROM THE DIVISION OF CONSUMER SERVICES ONLINE AT WWW.FLORIDACONSUMERHELP.COM OR BY CALLING TOLL-FREE WITHIN THE STATE 1-800-HELP-FL (435-7352). REGISTRATION DOES NOT IMPLY ENDORSEMENT, APPROVAL, OR RECOMMENDATION BY THE STATE. FLORIDA DEPT. OF AGRICULTURE & CONSUMER SERVICES: CH15231 FEDERAL ID: 58-1910442