EVY'S BISTRO ROOFTOP CONCERT EXPERIENCE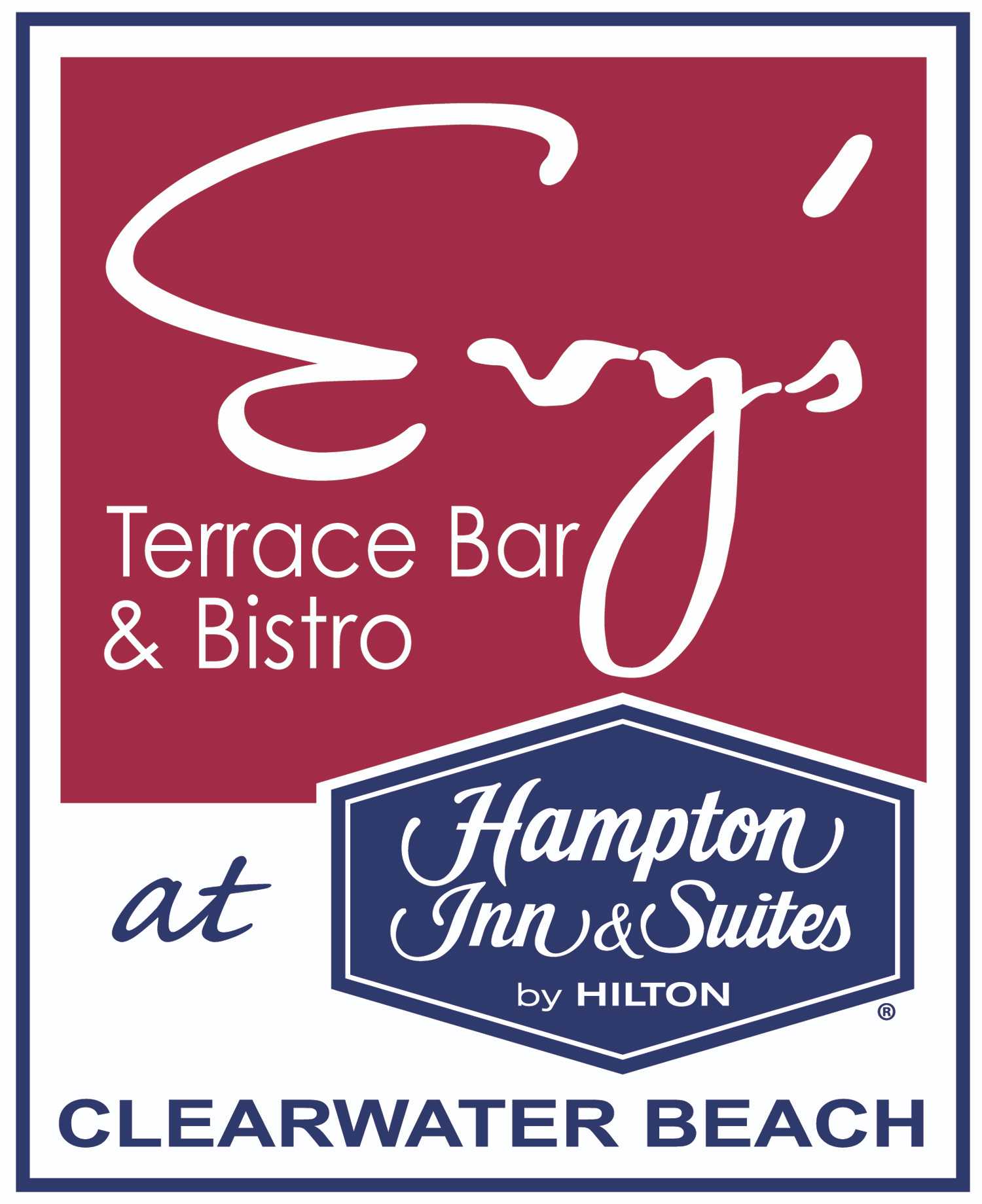 A rooftop concert experience to remember! This re-imagined music series takes place at the open-air Evys Terrace Bar & Bistro located on the 6th floor at the beautiful Hampton Inn & Suites on the south end of Clearwater Beach overlooking the intercoastal waterway and Sand Key bridge. This intimate, socially distanced music series features an incredible lineup against a brilliant backdrop and includes your own private seating for 4, two complimentary appetizers per table, and table side food and beverage service.
Thursday May 19, 2022 - SOLD OUT!
Jason Charos Quartet
Sunset Soul featuring Alex Harris & Friends
Thursday June 16, 2022 - SOLD OUT!
"An Evening of Jazz & Soul" featuring the Trace Zacur Quartet
The Jazz Phools - A Celebration of New Orleans Jazz
Thursday August 18, 2022 - Purchase Tickets NOW

Doors 5:30pm
6PM-7:15PM Ariella
7:30-9PM Cienna Alida

Thursday September 15, 2022 - Purchase Tickets NOW

Doors 5:30pm
6PM-7:15PM CJH Young Lions Presents – Modern Legends featuring David Pate and Alex Malkovich
7:30-9PM Fred Johnson & The Michael Ross Trio
Friday November 18, 2022 - SOLD OUT! Email deb@clearwaterjazz.com for Wait List

Doors 5:30pm
6PM-9PM Boxcar Trio - 2 Exciting Sets!

Brought to you by:
Past Shows
Friday, April 9, 2021 - #1 Sold Out!

CJH Young Lions Presents Jazz Guitar Through the Ages featuring LaRue Nickelson and Alex Malkovich
Acme Jazz Garage

Friday, May 14, 2021 - #2 #2 Sold Out!

Rob Stoney & Jimmy James
Greg Billings & Tony Wagner Acoustic Set


Friday, June 11, 2021 - #3 SOLD OUT!

CJH Young Lions Presents Tenor Madness featuring Jeremy Carter and Alex Malkovich
Hot Tonic Orchestra


Brought to you by:
Friday, August 13, 2021 - #4 Sold Out!

CJH Presents Young Lions The Next Generation
Brandon Robertson Trio featuring Synia Carroll
Brought to you by:
Friday, September 10, 2021 - #5 Sold Out!

Monk Funk The James Suggs Quartet Plays the Music of Thelonious Monk
Jeremy Carter Rubber Band
Brought to you by:
Friday, November 12, 2021 - #6 Sold Out!

Joe Marcinek Band

Brought to you by:
An advanced purchased ticket is required to attend each show
No Day of Show tickets available
Rain or Shine. No REFUNDS
Tickets are available as a table of 4 for $100 for each performance
Two complimentary appetizers per table provided by
Single or standing admission is not available
Tables are socially distanced from each other
Food and Beverage will be available for purchase via table service
Self-Parking is available for $15.00 at Hampton Inn & Suites - Parking is limited

ADA Seating along with parking and drop-off options are available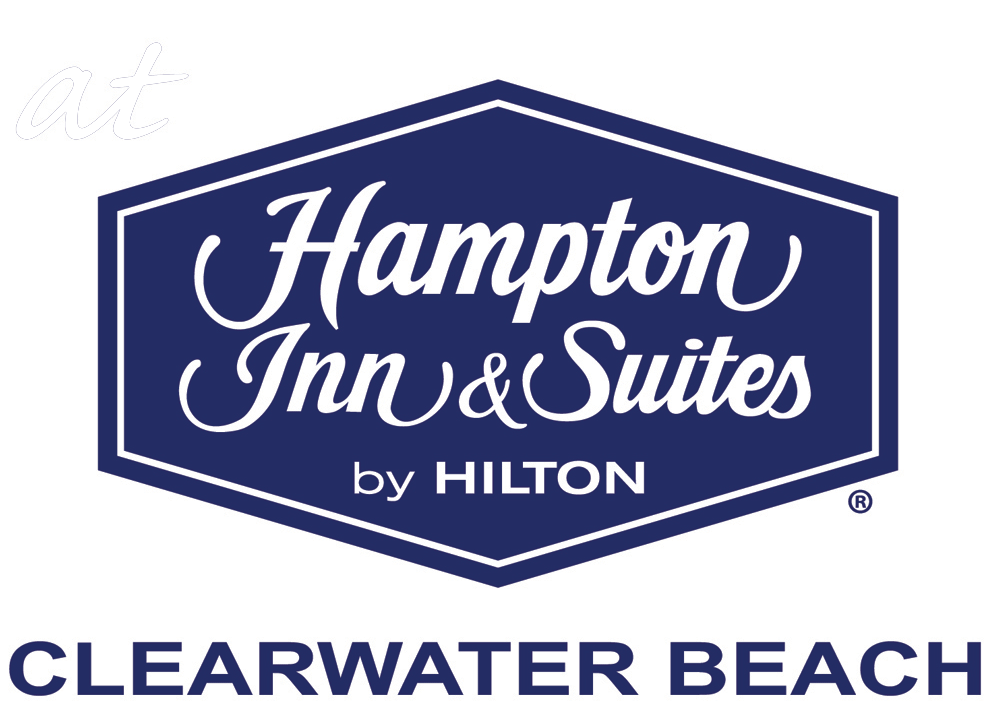 Make the event into a staycation

For more Information, Juli.Norberg@Hilton.com

Use Code CJH

Book Now
VENUE DIAGRAM
*Subject to change based on tickets sold
**CJH Representative will contact purchaser to assign seating time and area prior to event
***Diagram not to scale tables are socially distanced from each other
SAFETY GUIDELINES
SO EVERYONE CAN SAFELY ENJOY THE SHOW, THE FOLLOWING SAFETY PROTOCOLS ARE ENCOURAGED:
- Weapons are not permitted
- Persons and bags are subject to search
- Each table will be wiped down before your arrival
- Table selection is on a first-come/first-served basis and will be assigned through CJH representative. We ask that you not change chairs once you are seated
- Tables are setup to maintain social distance
- We encourage all attendees to remain seated at your table during the show
- Attendees are asked to remain in their assigned seats unless using the restrooms or leaving the venue
- All food and beverage service will be at your table. There will be no walk-up service available
- If you suspect you are ill or reside with someone who is ill with flu-like symptoms, please do not attend the performance
- While we are committed to providing a clean and safe environment, it is impossible to eliminate all health risk in any location so please use discretion
- If you have any questions or concerns, please speak with a staff member