WINTER'S BEACH CLUB MUSIC SERIES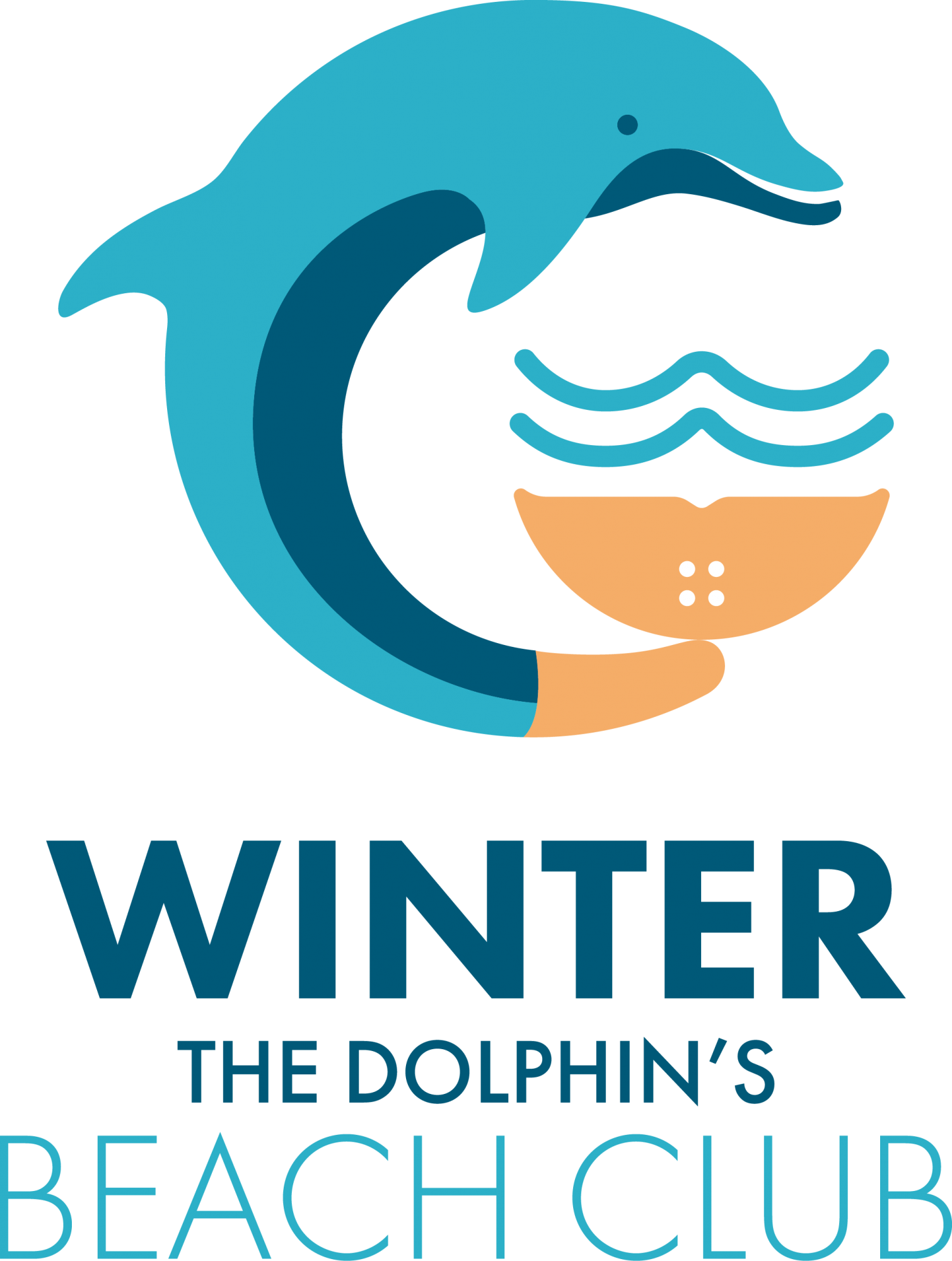 A private beach, your own lounge chair, complimentary appetizer, food and beverage wait service, an amazing sunset and fantastic music! What could be better? This re-imagined music series takes place at the newly renovated Winter The Dolphin's Beach Club, located on the south end of Clearwater Beach overlooking the intercoastal waterway and Sand Key bridge. This intimate, socially distanced Thursday evening music series starts mid-April and features an incredible lineup against a brilliant backdrop!
Thursday, April 15, 2021 - #1 - SOLD OUT!

Honey Island Swamp Band


Thursday, May 20, 2021 - #2 - SOLD OUT!

Go Go Beach Jam featuring Mark Feinman, Alejandro Arenas, John OLeary, Trace Zacur & Rochelle Siddiq
Moonflower "The Spirit of Santana"
Thursday, July 15, 2021 - #3 - SOLD OUT!

Sax & Beats featuring Kyle Schroeder
The Black Honkeys


Thursday, August 19, 2021 - #4 - SOLD OUT!

Kid Royal Band
Ariella


An advanced purchased ticket is required to attend each show
No Day of Show tickets available
Rain or Shine. No REFUNDS
Tickets are available in pods of 2 for $50 or 4 for $100 for each performance
Single or standing admission is not available
Admission includes individual lounge chair for each person plus 1 side table per pair
One complimentary appetizer per pair of lounge chairs provided by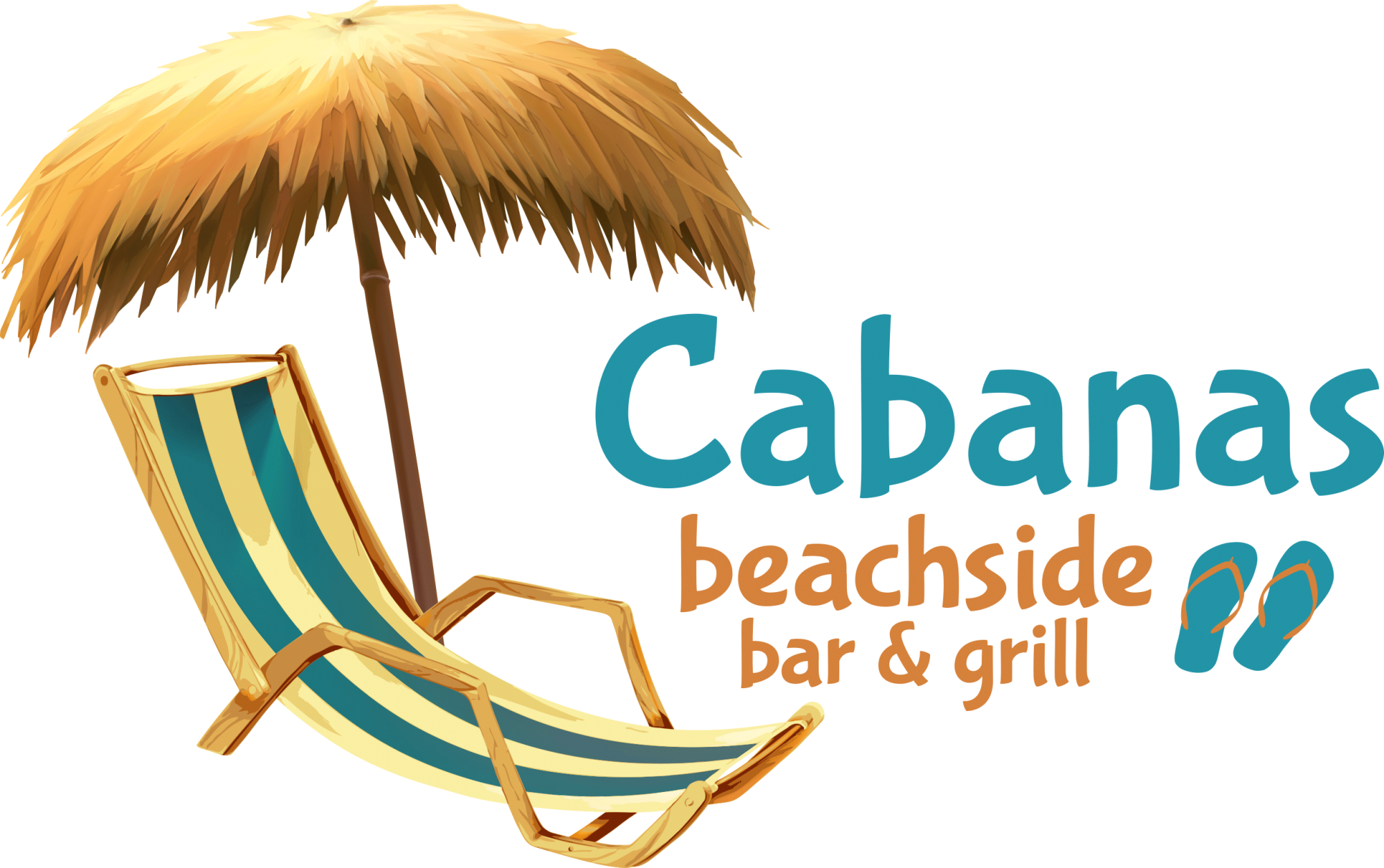 Attendees can bring a Beach towel or Blanket for use on the lounge chair provided
Lounge chair pods of 2 or 4 are socially distanced from other pods
Food and Beverage will be available for purchase via wait service

No Coolers - Attendees cannot bring their own Food & Beverages
Parking is available on-site at the Hampton Inn & Suites for $15
ADA Seating along with parking and drop-off options are available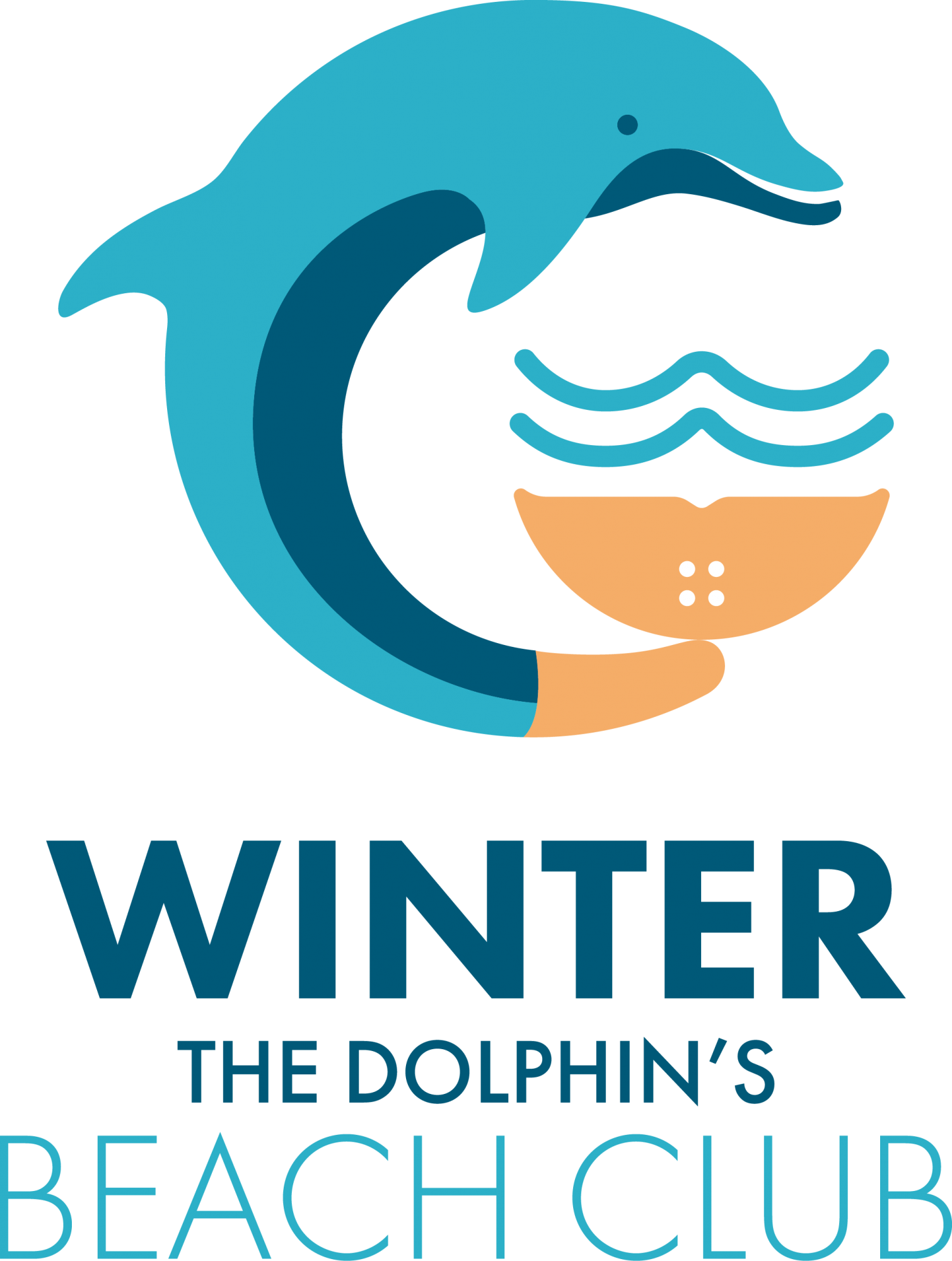 Make the event into a Staycation
For more Information, juli.norberg@hilton.com

Use Code CJH

VENUE DIAGRAM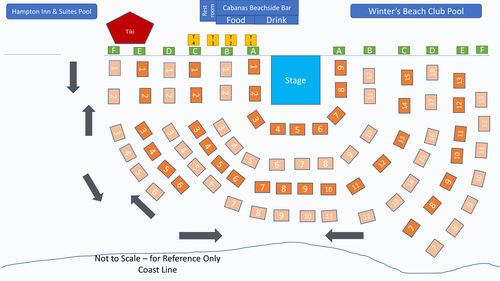 *Subject to change based on tickets sold
**CJH Representative will contact purchaser to assign seating time and area prior to event
***Diagram not to scale lounge chair pods of 2 or 4 are socially distanced from other pods
SAFETY GUIDELINES
SO EVERYONE CAN SAFELY ENJOY THE SHOW, THE FOLLOWING SAFETY PROTOCOLS ARE ENCOURAGED:
- Weapons are not permitted
- Persons and bags are subject to search
- No Umbrellas allowed. Attendees are welcome to bring rain ponchos
- Each beach chair will be wiped down before your arrival
- Signage will be posted encouraging all attendees to wear face masks except while eating or drinking
- Clearwater Jazz Holiday branded face masks are available for purchase at the door for $10-proceeds benefit the Clearwater Jazz Holiday Foundation
- Hand sanitizer stations will be available. If you need an attendant with cleaning supplies, please ask the wait staff
- Beach chair selection is on a first-come/first-served basis and will be assigned through CJH representative. We ask that you not change chairs once you are seated
- Beach chairs are setup to maintain social distance
- We encourage all attendees to remain seated at their beach chairs during the show
- Attendees are asked to remain in their assigned seats unless using the restrooms or leaving the venue
- Volunteers will assist with directional flow
- All food and beverage service will be at your beach chair pod. There will be no walk-up service available
- If you suspect you are ill or reside with someone who is ill with flu-like symptoms, please do not attend the performance
- While we seek to provide a clean and safe environment, it is impossible to eliminate all health risk in any location so please use discretion
- If you have any questions or concerns, please speak with a staff member