Thank you for considering an annual or future gift to Clearwater Jazz Holiday. Your support is meaningful and will help sustain and grow the timeless tradition of Clearwater's longstanding, signature music festival, and culturally enrich the lives of thousands at the annual celebration and with year-round education and outreach initiatives.
Steve Weinberger, CEO, Clearwater Jazz Holiday Foundation
Keep the Experience Shining for Generations by Making Clearwater Jazz Holiday Part of Your Legacy!
For 40 years Clearwater Jazz Holiday brings a cherished tradition of diverse, world-class performances and significant, sustained cultural and economic impact.
The festival spans four days and nights the 3rd week of every October and is situated on downtown Clearwater's beautiful waterfront, which unique setting attracts thousands of attendees and unites a community.
The growth the festival enables the Clearwater Jazz Holiday Foundation, proud winner of the 2016 Clearwater Chamber's Judge's Choice Nonprofit of the Year, to deliver a year-round, impactful, cultural presence with innovative programs, special funding, creative learning experiences, exciting performance opportunities, and a diverse, vibrant social community.
Help Set a World-Class Stage for Music, Education, and More by Joining the Second Line Legacy Society!
When you give to Clearwater Jazz Holiday, you are joining a wonderful family of partners who, together with the Clearwater Jazz Holiday Foundation, support a local tradition making a big difference in Tampa Bay and beyond.
In addition to recognition at Clearwater Jazz Holiday and on www.clearwaterjazz.com, Second Line Legacy Society members are extended invitations for two to all monthly CJH High Note Socials. These events bring together the greater family of CJH support and are tremendous opportunities to increase awareness of the wonderful impact we are making together. Second Line members can join us at these events as special ambassadors helping to share our story.
Second Line Legacy Society Members
Alan and Nancy Bomstein
Ed & Marsha Droste
Tim and Terrie Holly
Melissa Honeycutt
Lee and Kathy Maidenberg
Jessica Majeski
Chris and Sarah McAdoo
Jeni and Bruce Mitchell
Suzan Decker Ross
Cary Stiff
Donna Yarbrough
The Weinberger Family
For annual sustaining gifts, please download and complete our Donation Form
or Give Online
For planned giving and CJH Endowment gifts please download and complete our Planned Giving Form
affirming your intention to support the future of Clearwater Jazz Holiday with a gift to Clearwater Jazz Holiday Foundation or the CJH Endowment
A Timeless Tradition
Innovative Programs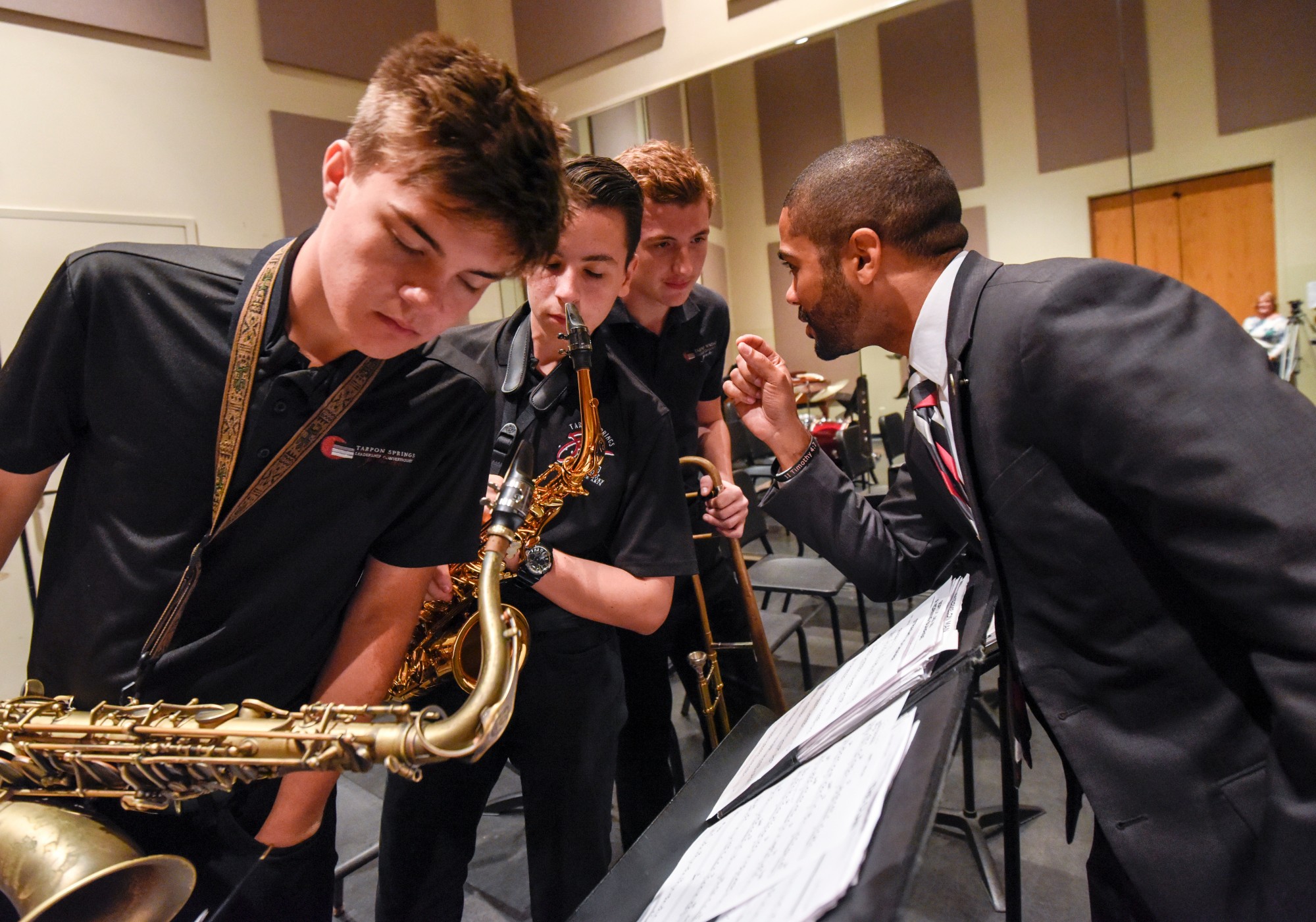 Special Funding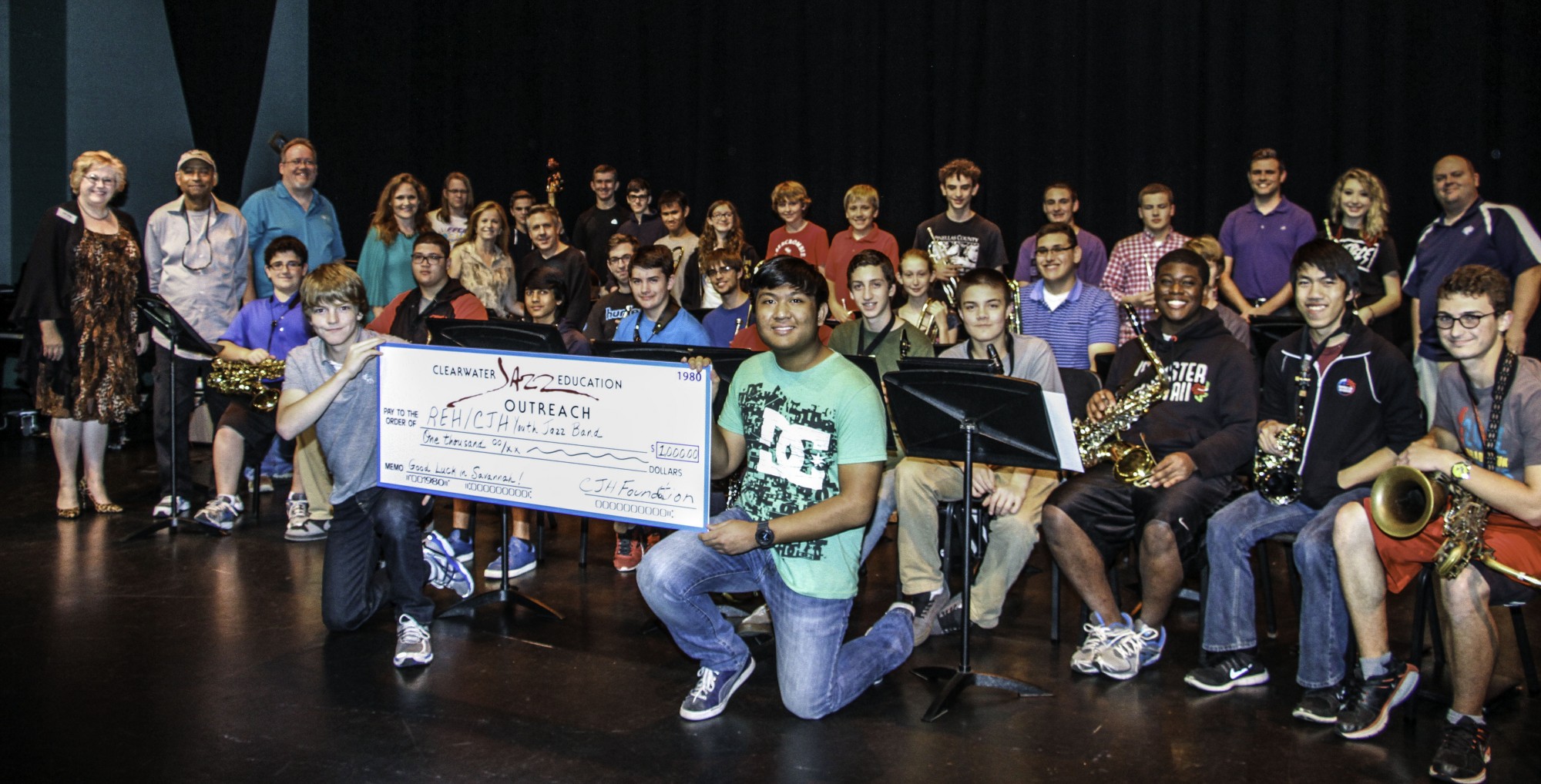 Creative Learning Experiences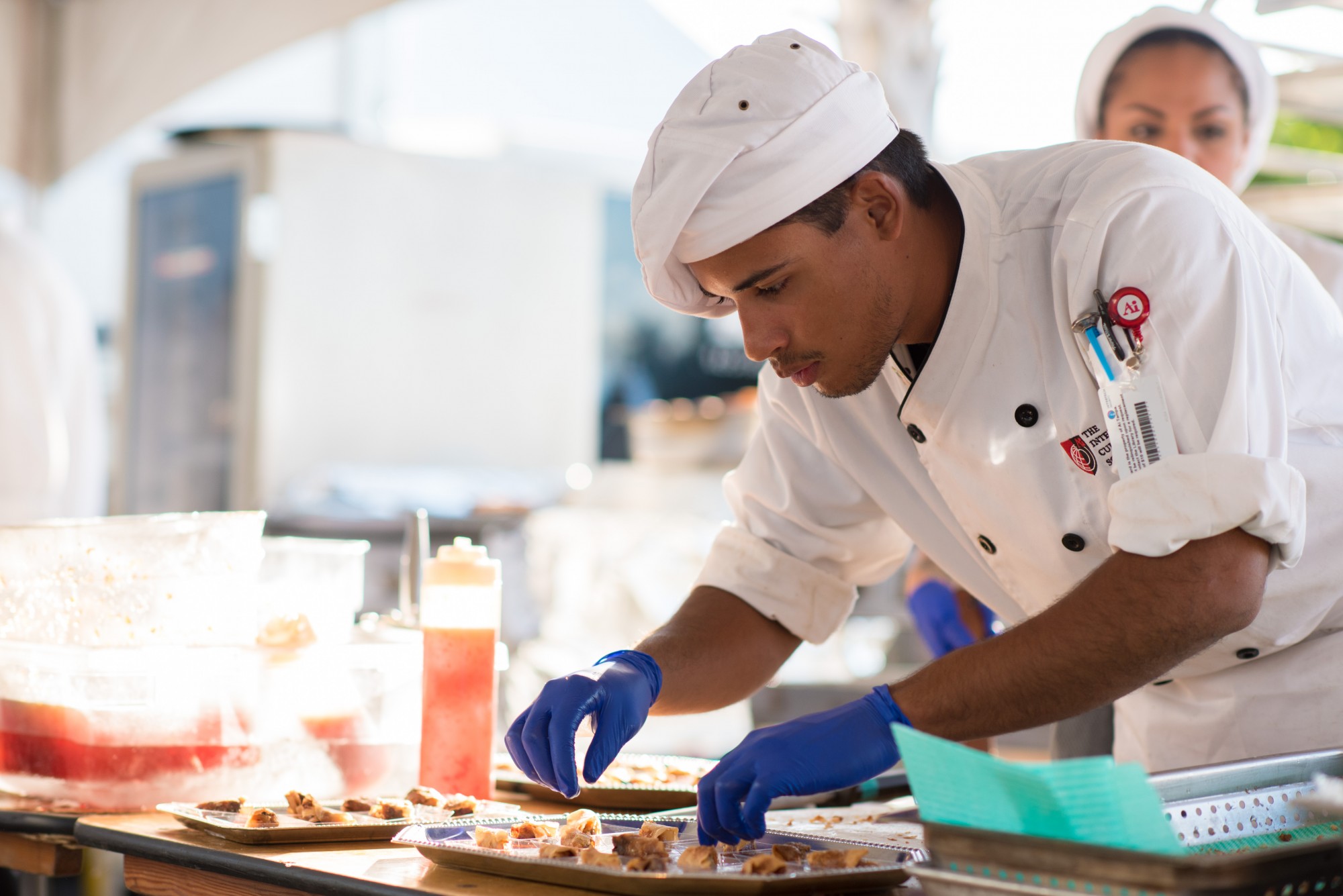 To learn more about Clearwater Jazz Holiday Education and Outreach click here
CLEARWATER JAZZ HOLIDAY IS A QUALIFIED 501(c)(3) ORGANIZATION. CONSULT YOUR TAX ADVISOR. YOUR CONTRIBUTIONS ARE TAX DEDUCTIBLE TO THE AMOUNT ALLOWED BY LAW. A COPY OF THE OFFICIAL REGISTRATION AND FINANCIAL INFORMATION MAY BE OBTAINED FROM THE DIVISION OF CONSUMER SERVICES ONLINE AT WWW.FRESHFROMFLORIDA.COM OR BY CALLING TOLL-FREE WITHIN THE STATE 1-800-HELP-FLA. REGISTRATION DOES NOT IMPLY ENDORSEMENT, APPROVAL, OR RECOMMENDATION BY THE STATE. FLORIDA DEPT. OF AGRICULTURE & CONSUMER SERVICES: CH15231 FEDERAL ID: 58-1910442